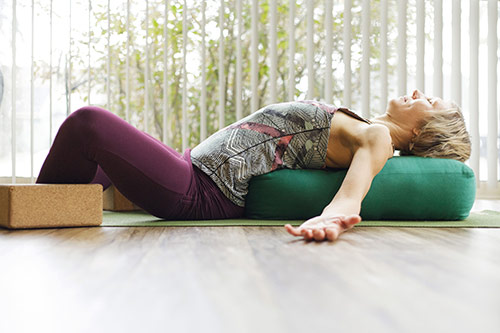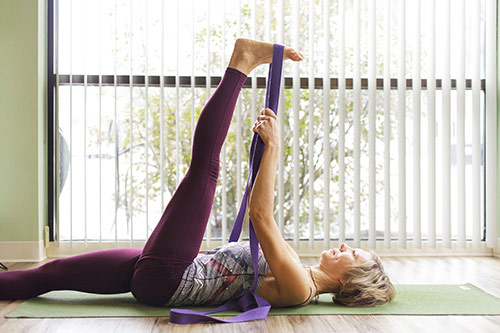 Yin Yoga & Thai Yoga Bodywork Workshop- seasonally
TBD -offered 4 times a year at  Rosemont Wellness Center 
Join Aleksandra Townsend to welcome the beginning and renewal of Spring with a deeply nourishing and awakening yin/meridian yoga sequence, supported by Thai Yoga Bodywork. In this 2.5 hour workshop, each person will experience a mix of meridian/yin yoga and a blend of gentle Thai yoga bodywork assists with an intention of awakening all our systems for the renewal of Spring. The workshop will begin with Yang style Dragon Dancing, then transition into Yin Poses that nourish the liver & gall bladder meridians to help to harmonize and reset the body for the new season ahead.   
Reiki) touch/energy healing, a gentle Thai yoga bodywork assist, and a sequence to take home.
A blissful and relaxing workshop for everyone. Space is limited to 8 students and we recommend reserving your spot soon. Half of the fees collected will be donated to Sea Change Yoga Yogathon and our team Prana People.
This workshop is presented by Aleksandra Townsend 500 h RYT. Aleksandra recently completed her second training of Yin Yoga & Mindfulness with Josh Summers (Yin Yoga). She also has studied Thai Yoga Bodywork with Shiva Shakti School of Yoga. She blends yoga art with Reiki Healing Touch.
Some benefits of yin yoga:
Opening connective tissues; provides a sense of ease and relaxation; deeply meditative practice; quieting for the mind/body, being in the present moment.
Some benefits of Thai yoga bodywork:
Opening and stimulation of energy lines/meridian lines through gentle assisted stretching; range of motion movements; acupressure; massage.
Cost: $30/individual and $25 for members or for individual when two people register together.
Register at: rosemontwellness.com/yoga